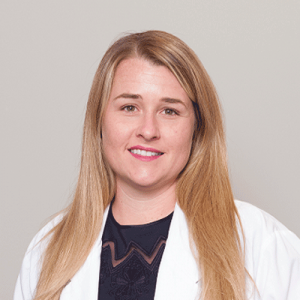 Dr.
Courtney
Chernos,
MD, FRCSC
General Surgeon with interest in breast surgery, endoscopy and minimally invasive surgery.
Dr. Chernos obtained her medical degree from the University of Manitoba and completed a general surgery residency at the University of Manitoba in 2018.
She started her practice at C. W. Wiebe Medical Centre in 2018. Dr. Chernos holds an appointment with the University of Manitoba and is involved in teaching medical students, family medicine residents and general surgery residents. She is a member of the Canadian Association of General Surgeons (CAGS).