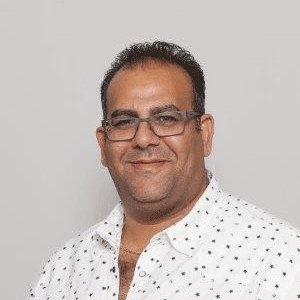 Orthopedic Surgeon
Practicing here since:
2016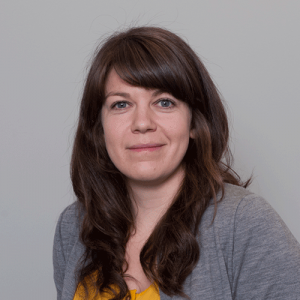 Orthopedic Surgeon
Practicing here since:
2018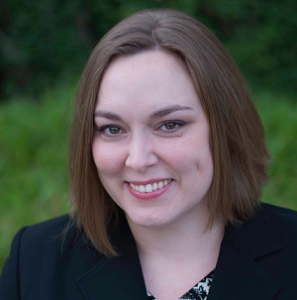 Orthopedic Surgeon
Practicing here since:
2020
Our surgeons provide consults and minor procedures at the C.W. Wiebe Medical Centre, with surgeries performed at Boundary Trails Health Centre.
The Southern Orthopedics team provides the following services:

(Due to hospital restrictions, no elective surgery will be performed for patients under three years of age or with a BMI over 45.)
For Emergency Orthopedic consults, please contact Boundary Trails Health Centre at 204-331-8800 and have the On Call surgeon paged.
To make it easier to arrange an orthopedic consult for your patients, consults may be sent to Southern Orthopedics and the most appropriate and timely consult will be arranged.
Consults should be faxed to the CW Wiebe Medical Center, Attention: Southern Orthopedics at 204-325-4594.
Review the Ortho Referral Checklist (available on the Referral Forms page) prior to submitting a referral letter.
Post-Op ACL Rehab information for patients is available on the Patients Forms and Handouts page.