Our on-site laboratory provides a variety of services, including:
ECG
Ear Washes
Urine Drug Collection
Urine Dipstick Testing
Spirometry
Vision Tests
Injections
Throat Swabs
Fingerprick Blood Sugar
Fingerprick Hemoglobin
Drug and alcohol testing
---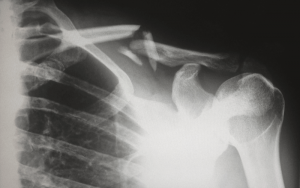 X-Ray Services
This department offers stress view X-Ray imaging as well as special request views per orthopedic surgeon. Fluro and contrast medium X-Rays are performed at Boundary Trails Health Centre.
Dynacare
Dynacare Laboratory and Health Services is a private laboratory separate from the Medical Centre that provides patients with the convenience of having lab services in the same building from Monday to Friday, 8:00AM to 3:15PM.
Try the Dynacare Net Check In app or go to 'Find a Location' @ dynacare.ca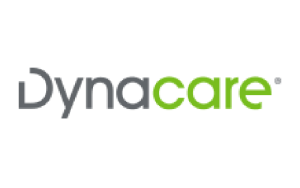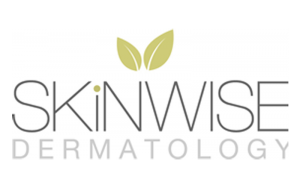 UVB Photo Therapy
This service is available at our Urgent Care Centre on a walk-in basis. Prescriptions for this treatment require a referral from the primary care provider to Dr. Marnie Wiseman at SkinWise Dermatology.
Employer Services
Drug and Alcohol Testing are no longer provided by the C.W. Wiebe Medical Centre, and are now available at the following address:
Winker Drug and Alcohol testing
680 Roblin Blvd East
Winkler
204-325-1078
Aviation and Driver's Physicals
Please call to inquire about the next available appointment and the associated fee for these services.
Eye exam requirements: Aviation Physical eye exams can be done at the clinic as part of the appointment. Drivers Physical eye exams can be done at Autopac free of charge and no appointment is necessary. This exam can be done prior to the physical appointment at the clinic.
Please be advised that there is a No Show fee of $75.00 for missed Aviation Physical appointments.