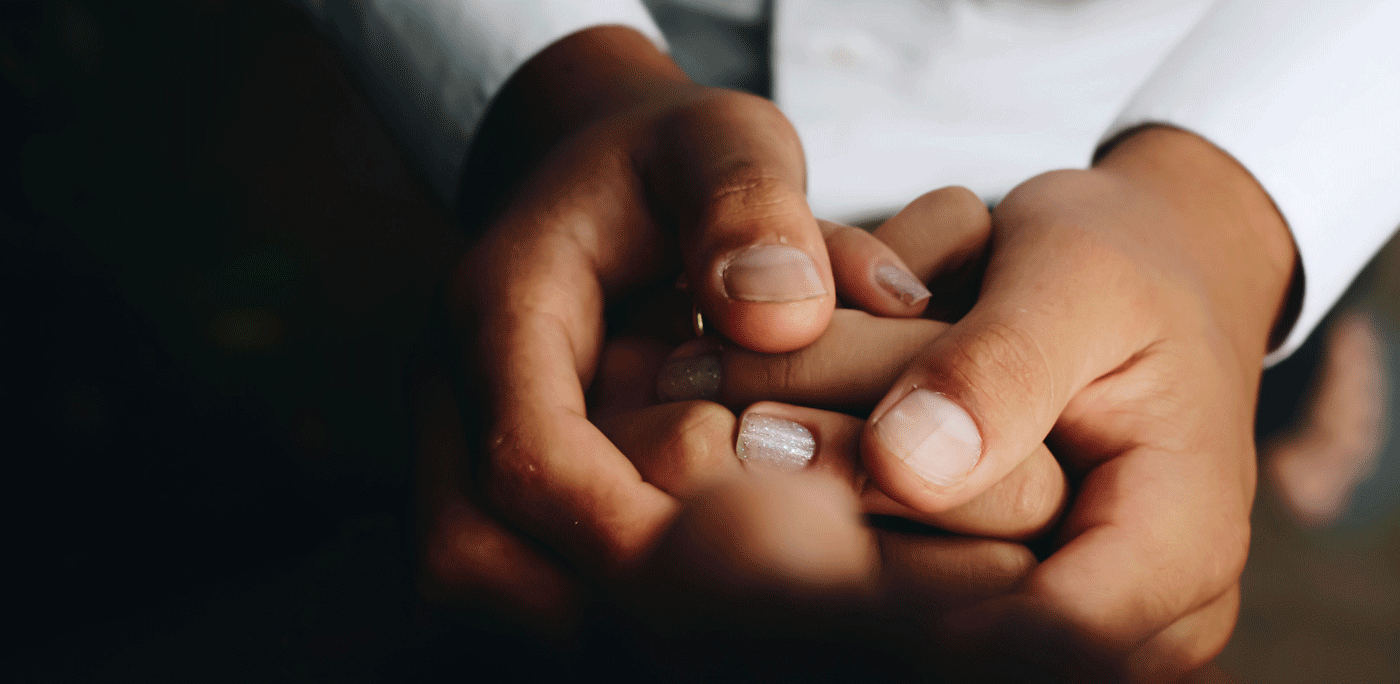 The Urgent Care Centre (UCC), located within the C.W. Wiebe Medical Centre offers the services of a medical center physician for "urgent" medical situations. No appointment is necessary and patients are usually treated on a first come, first serve basis.  
We encourage our patients to check if their primary care provider has available appointments before accessing our Urgent Care Centre.
| | |
| --- | --- |
| Monday | 8:00 AM - 7:30 PM |
| Tuesday | 8:00 AM - 7:30 PM |
| Wednesday | 8:00 AM - 7:30 PM |
| Thursday | 8:00 AM - 7:30 PM |
| Friday | 8:00 AM - 7:30 PM |
| Saturday | 8:00 AM - 2:00 PM |
| Sunday | Closed |
If you are experiencing life threatening symptoms, you need to seek Emergency care.
For Emergency care, call 911 or go to Boundary Trails Health Centre (located at the corner of Hwy #14 and Hwy #3, Phone 204-331-8800). Examples of an EMERGENCY: Chest pain or heart attack, Poisoning, Loss of consciousness or convulsions, Multiple or compound fractures, Stroke.
Who should go to Urgent Care?
Abrasions/minor cuts
Allergies
Cough
Diarrhea
Ear pain
Fever
Flu
Minor injuries
Pink eye
Rash
Sinus infection
Sore throat
Strains/sprains
Urinary tract infection
Yeast infection
Prescription Renewals and Non Urgent Visits
If you require a prescription renewal or have a non-urgent medical issue, including a physical or a form, please call our office during regular hours or use the Web Access to schedule an appointment with your doctor.
Please note: Repeat prescriptions for Tylenol No. 3, sleeping pills and related medications will not be given in Urgent Care.