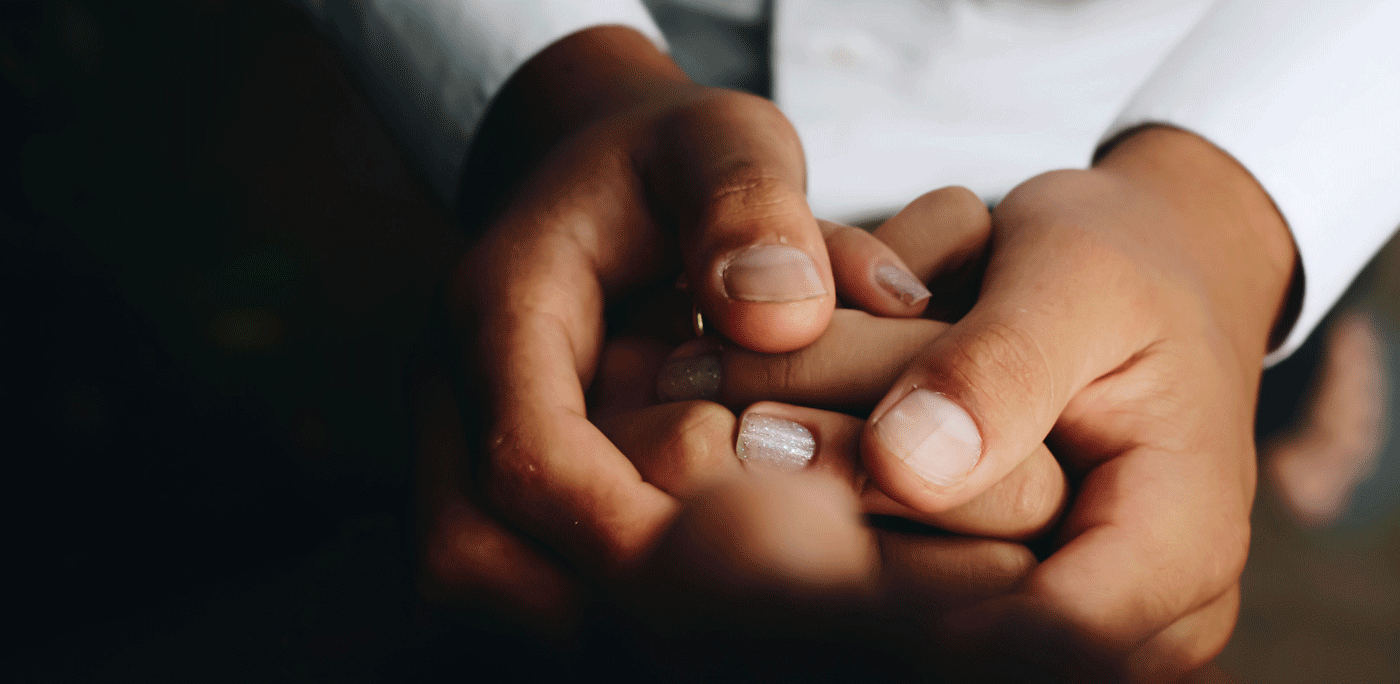 The Urgent Care Centre (UCC), located within the C.W. Wiebe Medical Centre offers the services of a medical center physician for "urgent" medical situations.
Urgent Care appointments can now be booked online (click the button below). We offer in person or virtual appointments. Patients are encouraged to try and book an appointment with their Primary Care Provider when possible, to help reduce wait times in Urgent Care.  
If you are experiencing life threatening symptoms, you need to seek Emergency care.
For Emergency care, call 911 or go to Boundary Trails Health Centre (located at the corner of Hwy #14 and Hwy #3, Phone 204-331-8800). Examples of an EMERGENCY: Chest pain or heart attack, Poisoning, Loss of consciousness or convulsions, Multiple or compound fractures, Stroke.
| | |
| --- | --- |
| Monday | 8:00 AM – 6:00 PM |
| Tuesday | 8:00 AM – 6:00 PM |
| Wednesday | 8:00 AM – 6:00 PM |
| Thursday | 8:00 AM – 6:00 PM |
| Friday | 8:00 AM – 6:00 PM |
| Saturday | 8:00 AM – 12:00 PM |
| Sunday | Closed |
Urgent Care Centre is currently OPEN
Wait times for booked appointments will be kept as short as possible. Please note that during normal business days, the Urgent Care phones open at 8:30AM.
Who should go to Urgent Care?
Abrasions/minor cuts
Allergies
Cough
Diarrhea
Ear pain
Fever
Flu
Minor injuries
Pink eye
Rash
Sinus infection
Sore throat
Strains/sprains
Urinary tract infection
Yeast infection
Prescription Renewals and Non Urgent Visits
If you require a prescription renewal or have a non-urgent medical issue, including a physical or a form, please call our office during regular hours or use the Online Booking service to schedule an appointment with your doctor.
Please note: Repeat prescriptions for Tylenol No. 3, sleeping pills and related medications will not be given in Urgent Care.