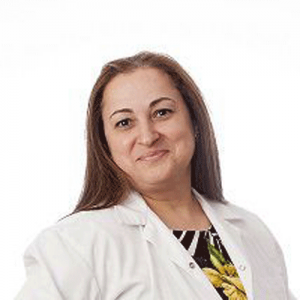 Obstetrician-Gynecologist
Practicing here since:
2014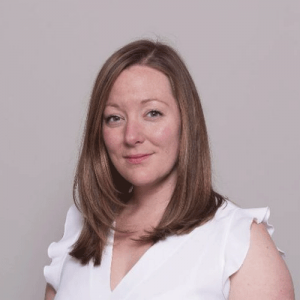 Obstetrician-Gynecologist
Practicing here since:
2016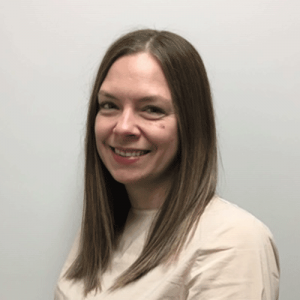 Obstetrician-Gynecologist
Practicing here since:
2019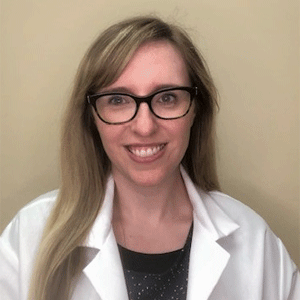 Obstetrician-Gynecologist
Practicing here since:
2020
Our surgeons provide consults and minor procedures at the C.W. Wiebe Medical Centre, with surgeries performed at Boundary Trails Health Centre.
The Southern Obstetrics/Gynecology team provides the following services:
Obstetrics:
Early Pregnancy Concerns
Preconceptual Counselling
Prophylactic Cerclage
Prenatal care for low & high-risk pregnancies and
assistance at delivery
Antepartum consultation for maternal or fetal concerns
External Cephalic Version (for breech)
Cesarean Section
Induction of Labour Counselling
Trial of labour after Cesarean section (TOLAC) counselling
Intrapartum/Immediate postpartum consultation for complications
Urogynecologist Services:
Overactive bladder
Stress Urinary Incontinence
Pelvic organ prolapse, including pessary & surgical management
Evaluation of recurrent urinary tract infections
General Gynecology:
Amenorrhea
Abnormal Uterine Bleeding: medical management & surgical management (D&C, ablation, hysterectomy)
Polycystic Ovarian Syndrome
Pelvic Pain & Dyspareunia
Uterine Pathology: Fibroids, Adenomyosis, Polyps, Endometriosis
Ovarian pathology: cysts, masses
Contraception, IUDs, Tubal ligation
Infertility evaluation & Recurrent pregnancy loss
Recurrent vaginitis
Vulvar concerns: vulvar pain/itch, vulvar abscess, Bartholin's Cyst
Abnormal pap cytology & Colposcopy
Sexual health & Sexual dysfunction
Evaluation of Postmenopausal Bleeding
Genitourinary syndrome of menopause (vulvovaginal atrophy)
Menopausal Symptom Management
The Fertility Referral Form is available here
Consults should be faxed to:
C.W. Wiebe Medical Centre
Attention: Southern Obs/Gyne at 204-325-4594
and the most appropriate and timely consult will be arranged.
 If you have any questions please call 204-331-2344.
For Emergency Obs/Gyne please contact Boundary Trails Health Centre at 204-331-8800