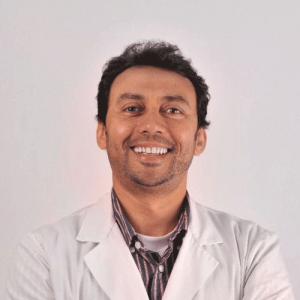 General Surgeon
Practicing here since:
2011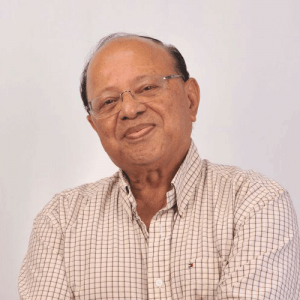 General Surgeon
Practicing here since:
1968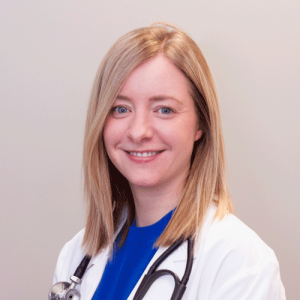 General Surgeon
Practicing here since:
2017
---
Our surgeons provide consults and minor procedures at the C.W. Wiebe Medical Centre, with surgeries performed at Boundary Trails Health Centre.
The General Surgeons provide the following services:
Gastrointestinal
Endoscopy – gastroscopy and colonoscopy
Acute GI bleed on call
Acute abdomen consultation on call
Hiatus hernia/Fundoplication
Gastrectomy, partial or wedge
Hernia repair – open and laparoscopic Inguinal and other
Colon and small bowel surgery including laparoscopic resection
Laparoscopic appendectomy
Laparoscopic Cholecystectomy
Hemorrhoid and anal fistula diagnosis and management
Hand
Ganglion Excision
Management of digit amputation on call
Fasciectomy for Dupuytren's contracture
Breast
Benign and malignant breast disease
Breast lumpectomy
Mastectomy
Sentinel lymph node biopsy
Axillary lymph node dissection
Other
Excision of skin lesions including face, ear
Pilonidal abscess/disease management
Varicose vein stripping
Lymph node biopsy (neck, axillary, inguinal)
Vasectomies
Circumcision (Infant and Adult)
To make it easier to arrange a general surgery consult for your patients, consults may be sent to
General Surgery and the most appropriate and timely consult will be arranged.
(Due to hospital restrictions, no elective surgery will be performed for patients under three years of age
or with a BMI > 45; endoscopy > 50)
Consults should be faxed to:
C.W. Wiebe Medical Centre
Fax #: 204-325-4594
Attention: General Surgery.